What is iCodeThis?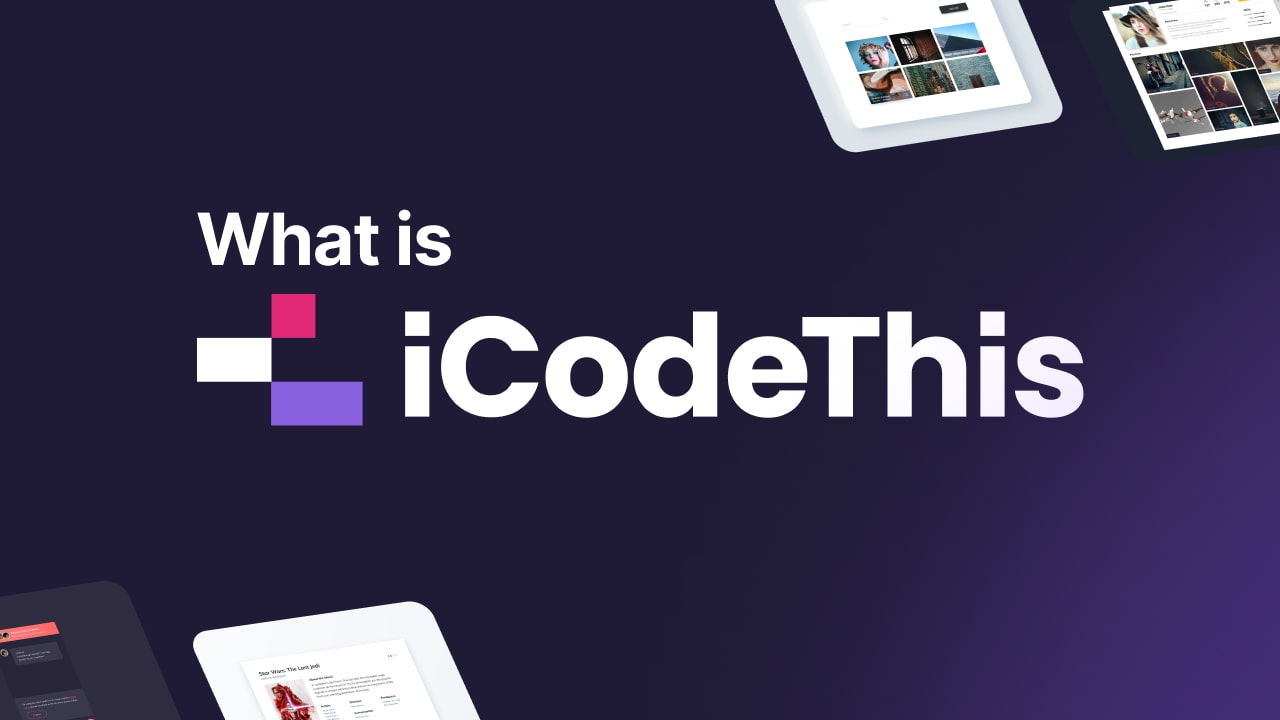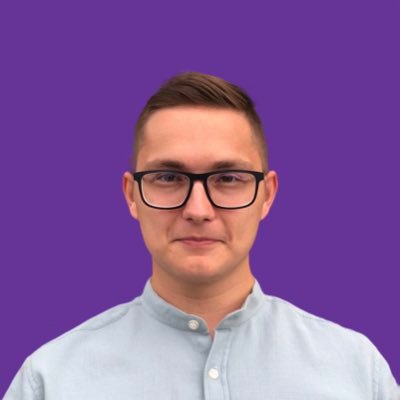 byFlorinPop17on May 15, 2023
Looking for a new way to level up your frontend skills? Are you stuck in tutorial hell?
iCodeThis is the solution you've been searching for! The platform provides daily design challenges that you can transform into HTML, CSS, and JavaScript code right on the website, thanks to its built-in IDE.
Move beyond endless tutorials and start getting your hands dirty with real coding practice!
Beyond just coding, iCodeThis also builds a sense of community. After coding your daily project, you can share it with other members on our discord server, and even see where you stand on a leaderboard. It's a fun, engaging way to keep your skills sharp and stay motivated.
With its combination of daily challenges, community engagement, and healthy competition, iCodeThis offers an exciting new way for developers to hone their frontend skills.
Tags:iCodeThis