How iCodeThis Works?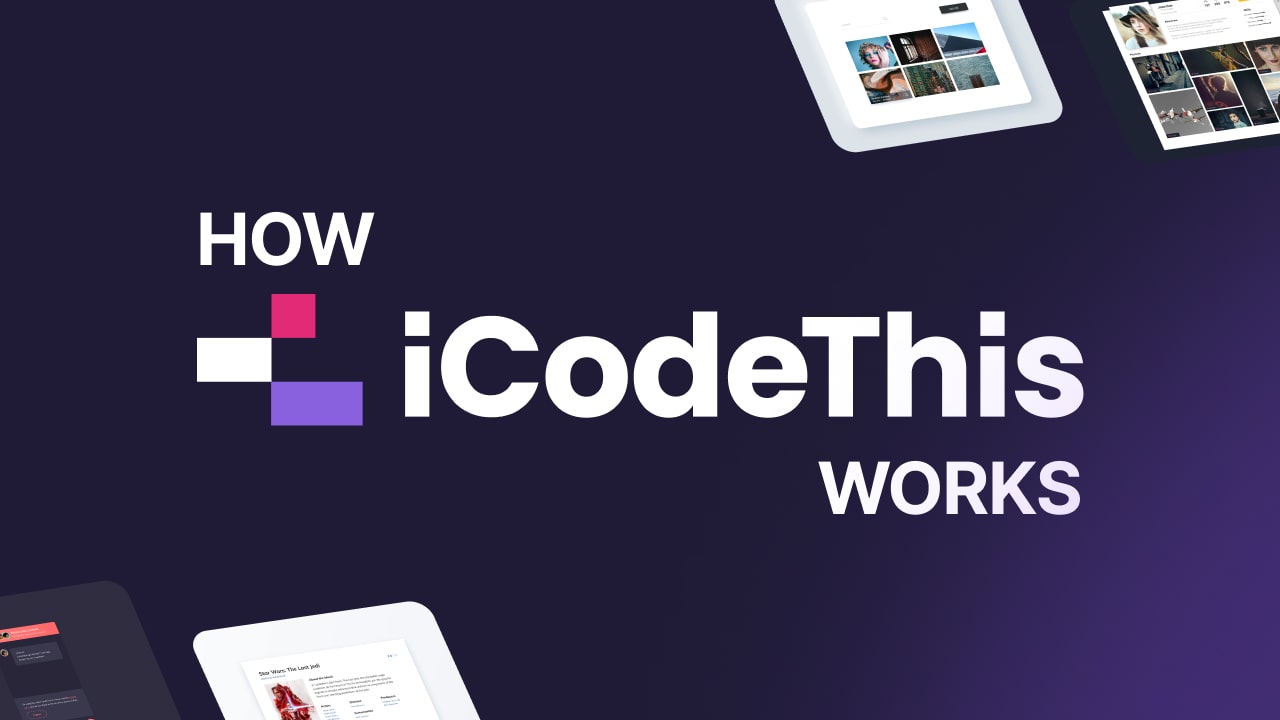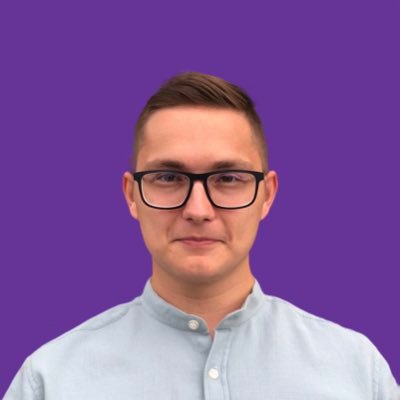 byFlorinPop17on May 15, 2023
If you're a frontend developer looking for an engaging way to enhance your skills iCodeThis is the perfect place for you! The platform is packed with features designed to help you practice, improve, and showcase your skills.
Let's dive in and explore what the platform has to offer:
Daily Coding Challenges:
Kickstart your day with a fresh coding challenge! Daily you can find a new design that you can transform into HTML, CSS, and JavaScript. It's the perfect way to keep your skills sharp and stay in the coding groove.
Built-in IDE:
iCodeThis comes with a built-in IDE, allowing you to code directly on the platform. It's a hassle-free and efficient way to work on your projects. You just open up the challenge and start coding while in the right side you can see a live preview of your work!
We currently have support for HTML, CSS and JavaScript but in the near future we're planning to add support for other frontend libraries (React, Vue, etc).
Project Submissions:
Once you've finished a challenge, you can submit it right on the platform. And here's the fun part: once you submit your project, you unlock the submissions of others. It's a great way to learn from your peers and get inspired by their work.
Portfolio Building:
Every project you complete on iCodeThis becomes part of your public profile portfolio (at https://iCodeThis.com/[username]).
This is a fantastic way to showcase your skills and progress to potential employers or just to keep track of your own growth.
Discord Community:
It isn't just about coding; it's about community! Join the active and supportive Discord community to connect with fellow developers, share ideas, and get help when you need it.
Leaderboard:
Love a bit of friendly competition? See where you stand on the leaderboard. It's a fun way to stay motivated and push yourself to keep improving.
iCodeThis PRO
For those who want to take their learning to the next level, iCodeThis also offers PRO features.
With a PRO membership, you'll have access to all challenges (not just one per day), more advanced PRO challenges, and interactive learning paths (coming soon). It's a worthwhile investment for anyone serious about advancing their front-end development skills.
With its features and community-driven approach, iCodeThis is offering a fresh way for how frontend developers to learn and grow. Whether you're a newbie or an experienced coder, there's something for you!
Keep on codin'! 👩‍💻👨‍💻
Tags:iCodeThis