How Learning in Public Can Accelerate Your Career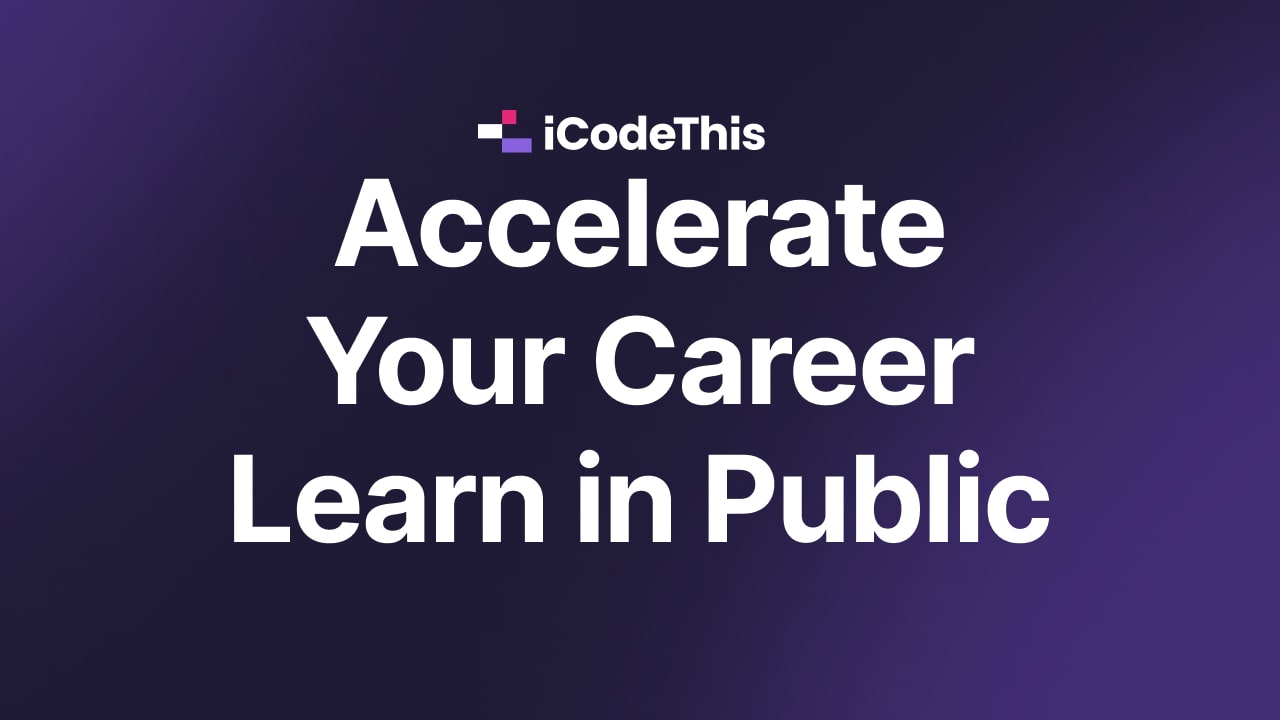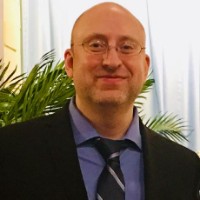 byMichael_Laroccaon Sep 19, 2023
Why learn in public?
Learning in public is an effective approach to accelerating your career in web development. Not only will you reinforce the concepts you are learning, but you are also showcasing your work, growing your network, and building your online presence.
This approach paves the way for numerous opportunities, giving you a competitive advantage in the industry. Let's explore some of the benefits of learning in public and how it can accelerate your career.
The benefits of learning in public include:
Building an online presence
Gaining confidence in your skills
Improving your communication skills
Enhancing your problem-solving abilities
Demonstrating your expertise
Networking and collaboration
Monetary opportunities!
My personal experience learning in public
In my experience, learning in public has led me to many opportunities, including being invited to become a paid code reviewer, getting job offers via direct messages from recruiters and hiring managers, and writing guest post articles like the one you are reading!
When should you start learning in public?
So, when should you start learning in public? Immediately!
That's right! Don't wait to start sharing what you are learning in public. You may be shy or feel like you're not ready or qualified, but don't let that stop you!
When you share what you are learning with others, you simultaneously build your online presence. As you progress in your coding journey and hone your skills, you'll eventually become qualified for web development roles. By then, you'll already have an established reputation, giving you a competitive advantage when applying for these positions!
What do you share?
Share what you are currently learning. Since you're on a code-learning journey, you will always have something to share! It can be as simple as a tweet or as complicated as a technical article.
Know this: whatever topics you are currently learning are also being studied by others, and they will benefit from your insights and your personal perspective.
Be sure to include the challenges you faced and the solutions you came up with, as they will be invaluable to others encountering similar difficulties!
Tip: By learning in public, you offer hiring managers a showcase of your skills and knowledge, proving your value before you even step into the interview room!
Learning the foundation: HTML, CSS, and JavaScript
An excellent starting point for learning web development is to master the fundamental technologies: HTML for content structure, CSS for styling, and JavaScript for interactivity.
You can learn these essential coding skills at your own pace, for FREE, and acquire certification to boost your resume through freeCodeCamp's online platform.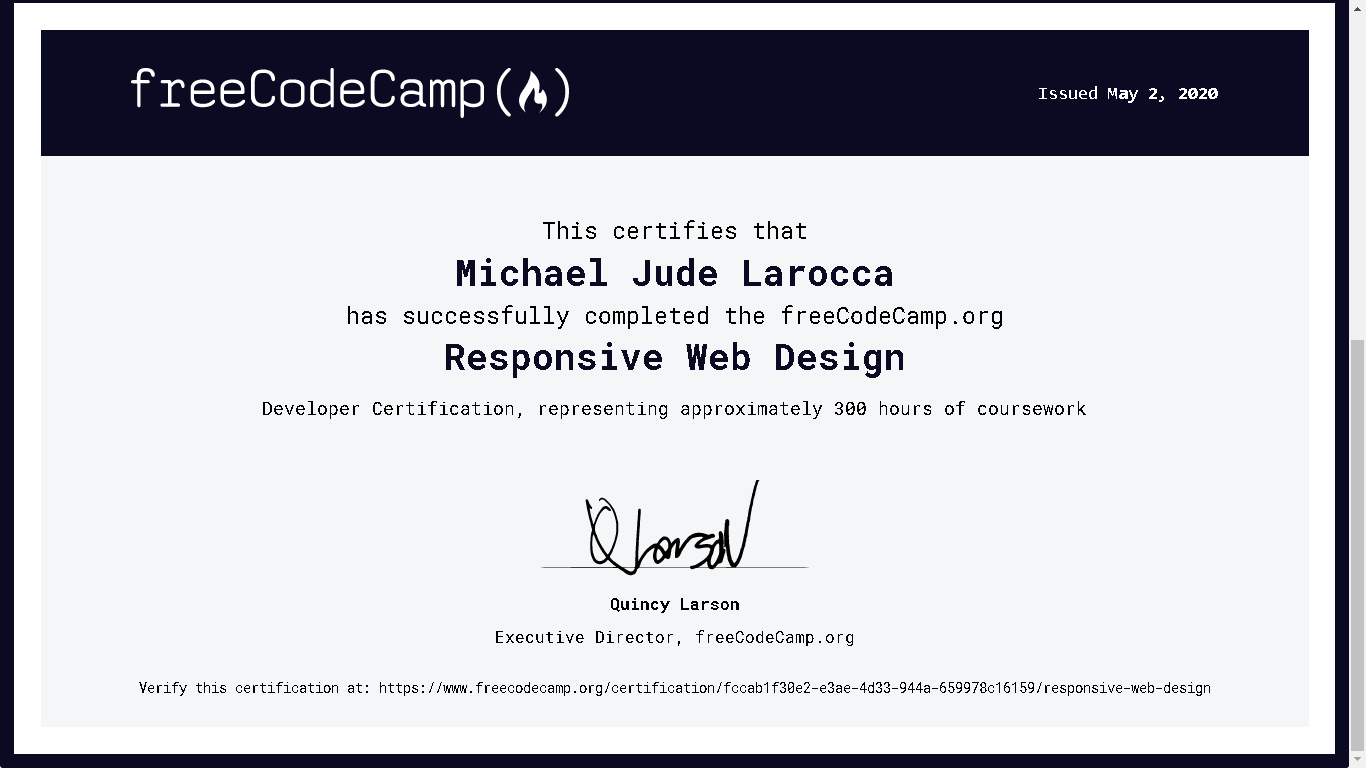 Where can you start learning in public?
So you want to start learning in public, but where should you begin? iCodeThis offers a FREE tier that has everything you need to get started.
The iCodeThis FREE tier offers:
In-browser IDE: A built-in-browser IDE just for you so you can get up and running fast!
Showcase Your Portfolio: The projects you're building are available on your profile, making it easy to showcase.
Daily Challenges: There's a new coding challenge every 24 hours.
Supportive Community: A Discord community where like-minded developers collaborate to conquer coding challenges.
On iCodeThis, you can practice coding by building, setting personal goals, and tracking your progress, all with the benefit of engaging with a like-minded community!
Practice what you learn by building
Building projects around the concepts and topics you are learning regarding HTML, CSS, and JavaScript will help you gain a deeper understanding of programming with them and improve your problem-solving, creativity, and web development skills.
Importance of setting personal goals and tracking progress
Setting personal goals and tracking progress is crucial because it provides a clear direction for your learning journey, helping you maintain focus and motivation.
By establishing specific goals, you can measure your growth and achievements, allowing you to identify areas that need improvement and adjust your strategies accordingly.
Benefits of learning in a community
Learning in a community encourages collaboration, exchanging ideas, and support. It offers various perspectives, mentorship, collaboration, and networking opportunities.
Similar to an arcade, there's an iCodeThis leaderboard! See where you stand using this friendly competition feature that keeps you motivated and encourages you to improve continually!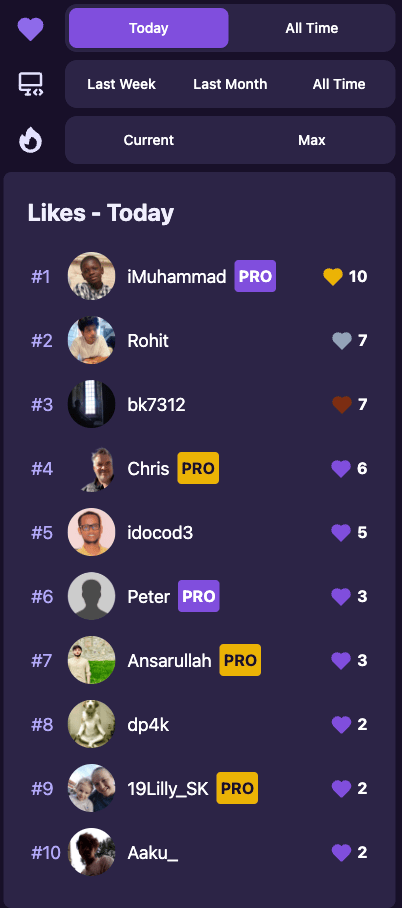 iCodeThis success story
Arman, who is one of the first and most active members of iCodeThis, landed a job and credited the platform as the key to his success!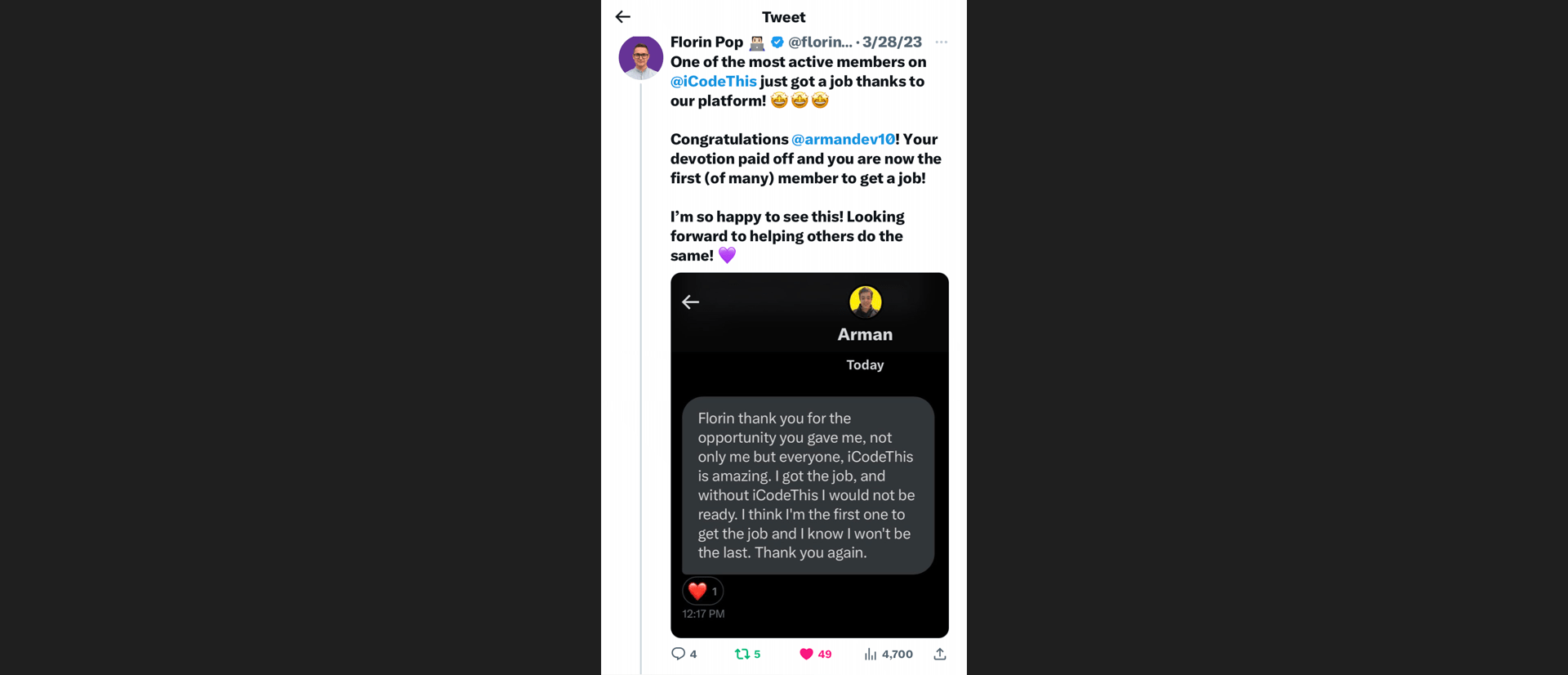 Florin, thank you for the opportunity you gave me, not only me but everyone. iCodeThis is amazing. I got the job, and without iCodeThis, I would not be ready. I think I'm the first one to get the job and I know I won't be the last! Thank you again. - Arman
My other related articles
Conclusion
Learning in public effectively accelerates your web development career by helping you to reinforce the concepts you learn, showcase your work, grow your network, and build your online presence, leading you to various opportunities! You can learn for FREE by utilizing platforms such as iCodeThis and freeCodeCamp.
iCodeThis provides a platform to learn web development, practice your coding skills, and build projects within a supportive community. It offers an in-browser IDE, daily coding challenges, and a way to showcase your portfolio, making it an excellent resource for your coding journey.
Networking with others who are also learning in public can benefit you in the future, as they may eventually secure a job in the industry and be in a position to help you break into the tech field.
So don't hesitate any longer! Start learning in public to accelerate your web development career today!
---
Let's connect! I'm active on LinkedIn and X.
You can read all of my articles on selftaughttxg.com