Daily projects you can build to
improve

your

coding

skills!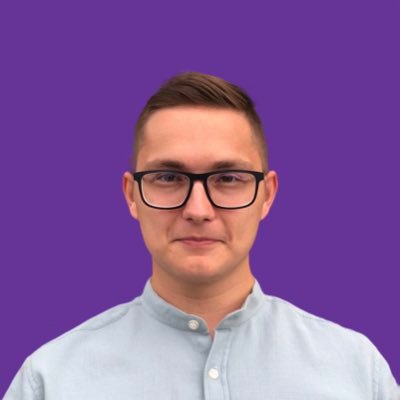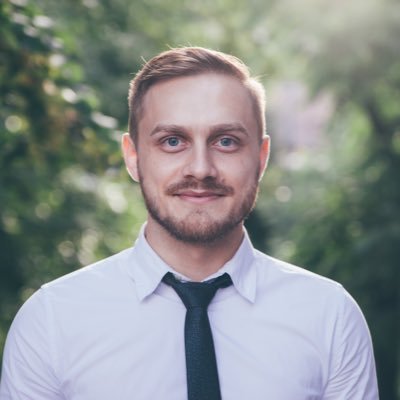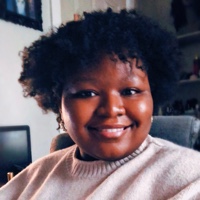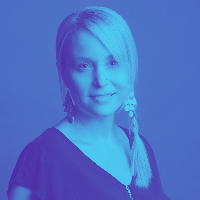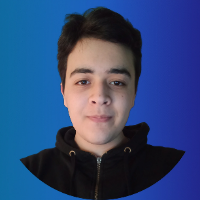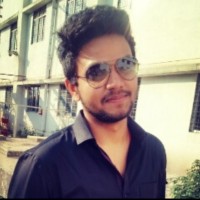 Join 31894+ developers supercharging their coding skills by building daily projects.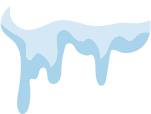 Today's challenge: iCodeMas #11
New challenge in
features
What makes iCodeThis special
Daily Challenges
There's a new coding challenge awaiting for you every day, and you have 24 hours to complete it.
In-browser IDE
We built an in-browser IDE just for you so you can get up and running fast!
Showcase Your Portfolio
All the projects you're building are available on your profile and you can easily showcase them to a potential client or employer.
Supportive Community
Join our Discord community where like-minded developers work together to tackle the coding challenges.
Frequently asked questions
testimonials
What others have said
"So glad I found @iCodeThis! Looking forward to sharpening some skills and learning!"

Toni Dodd

"I like that every time I complete a daily project from @iCodeThis I learn something new. The time constraints will also give you an extra push to actually complete projects while adding quality, additional features, and functionality!"

Karelle Hofler

"Finding out about @iCodeThis was the best thing that happened to my programming journey and my skills skyrocketed since I joined. I have been doing these challenges for the past 100+ days and now I am a lot more confident tackling new projects."

Adrian Lica

"As someone who started from scratch, @iCodeThis has been a real help! The challenges are fun and well thought. Beyond this, I am most grateful for the community! I could not believe how much support, and appreciation I have received from people that I did not know before."

Clarisa

"As a new frontend developer student, @iCodeThis has given me the opportunity to practice my skills with ready-made design files and within a helpful community that encourages growth in a playful yet competitive way!"

Kenneth Collins

"I have become significantly better and faster at HTML, CSS, JavsScript, and TailwindCSS. All thanks to @iCodeThis! 💜"

ArmanDev

"Before @iCodeThis, I was not able to have fun programming at home after programming at work all day, but they made it really easy to work on fast funny projects. Just sit, open the challenge, and have fun! It helped me love CSS again!"

Aldevisign